Recruiting, training and managing of the team.
Creative Direction of social campaigns and UX & UI
Product ownership of the digital product
Co-Founder & CEO of OpenBar. A groundbreaking mobile app that I lead from concept to profitability, through building a team, validating the business model and building partnership with industry stakeholders. Responsible for budget, recruitment and fund-raising. Management of marketing, sales and product development teams. Additionally, I facilitated the relationship between the company and local partners and activated marketing strategies for user conversion.
Fa la cosa giusta: Dillo con un Drink!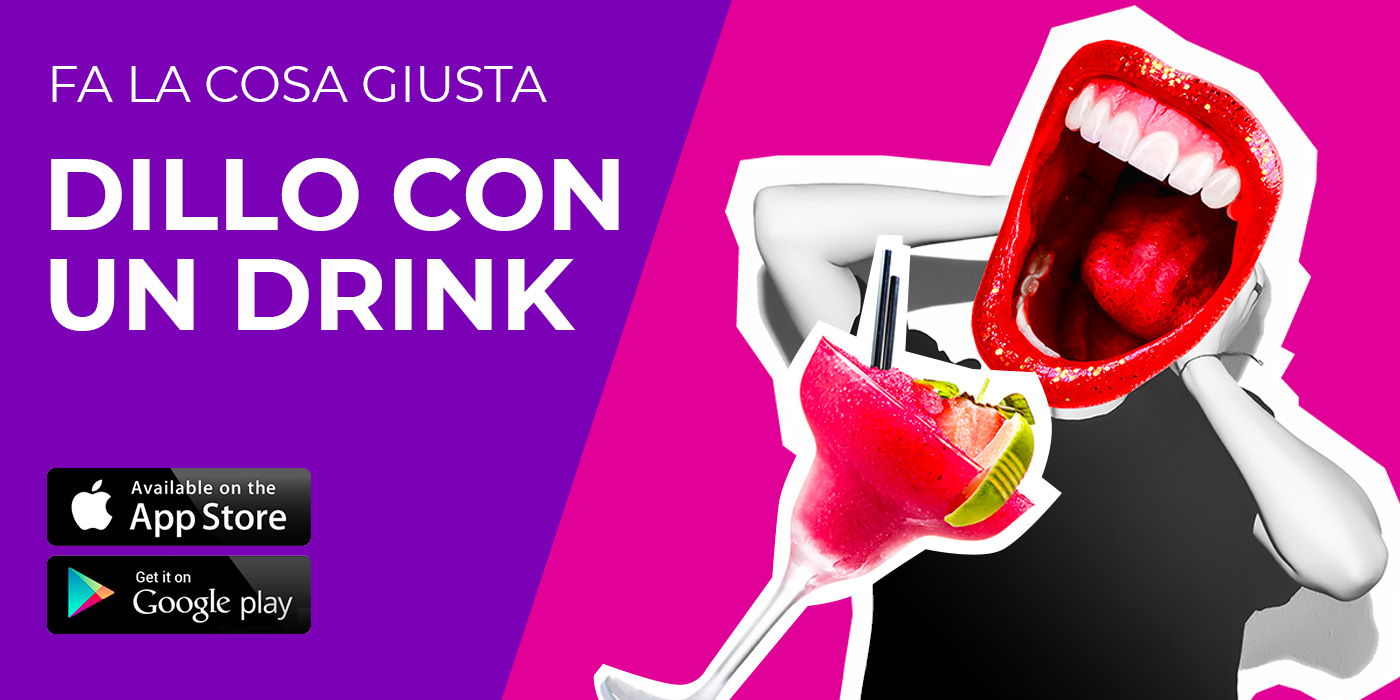 Customer Journey on Figma platform Web Summit 2019 in Lisbon, Portugal
Video Campaign for Users
Video Tutorial for Users
Video Campaign for Venues