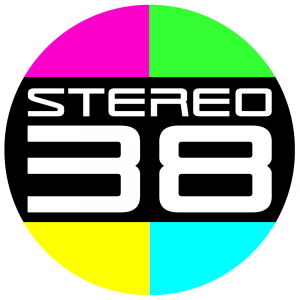 STERO 38
It's an indipendent label of RAP singers from Italy.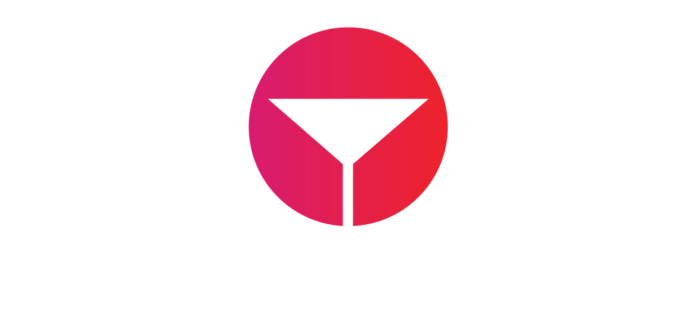 OPENBAR
it's a ground braking mobile app that I brought form the idea to the product.  you can download the app from App Store or Google Play. For users a fun way to discover new bars in the city with on one Free Drink per Week, for venues a marketing platform, for companies a branding tool. CUSTOM BY DOG
An indipendent brand of clothes that gives a new life for clothes reinterpreted by designer Emilia Dissette, aka The Dog.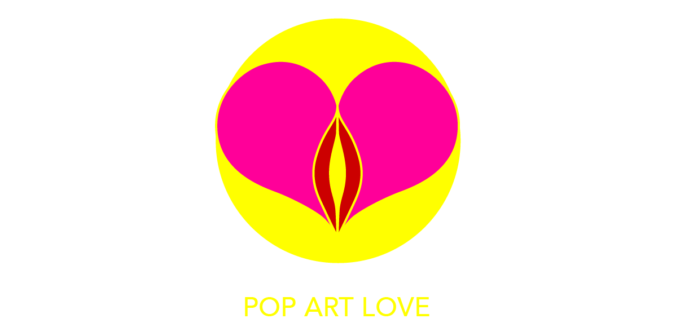 POPARTLOVE
Erotic design by Cristiano9 Ceretti. Yes that's me ) OIOIOI
International Art Gallery based St. Petersburg. I was in charge of setting of all expositions and supervising all communication products.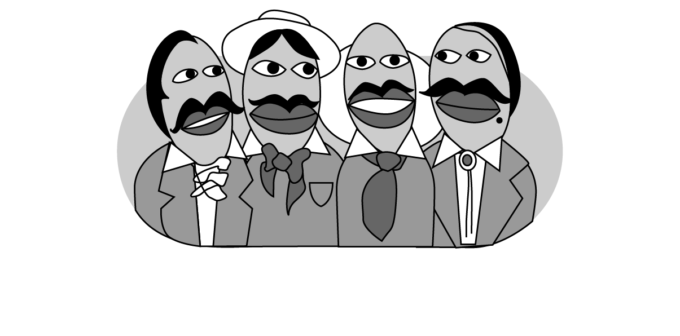 FRATELLI BARZOTTO
A Mexican restaurant in San Sicario Village. I've been in charge of Logotype, illustration, and coordinate communication.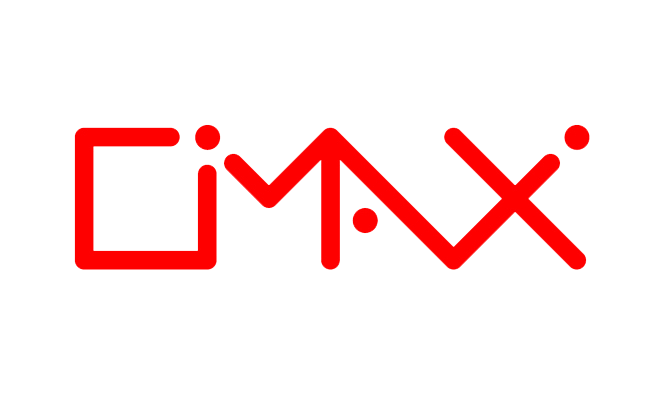 CIMAX
Logo for an independent video production brand.D-Dogs. DDOGS
Logo for a merchandising brand dedicated to pets. No need to say, the focus is on dogs IT
Logo for Information Technology services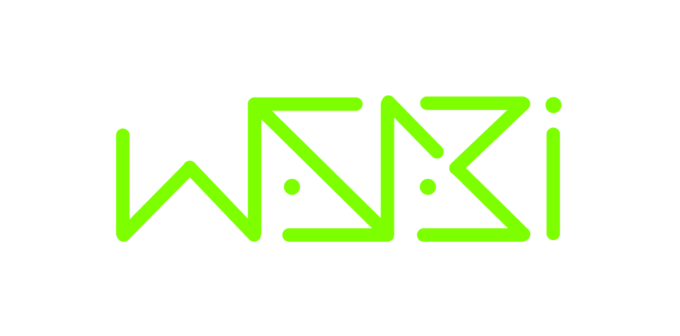 WASABI
Logo and corporate image for a digital communication agency