 OpenBar is a mobile app. A nice way for outgoing people to discover new venues with a one Free Drink per week. Now starting up in Milan.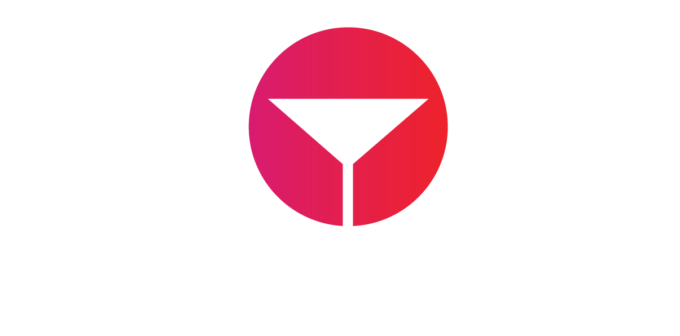 Logotype and brand identity for Custom by Dog , a new life for clothes reinterpreted by designer Emilia Dissette, aka The Dog. Pop Art Love. Erotic design.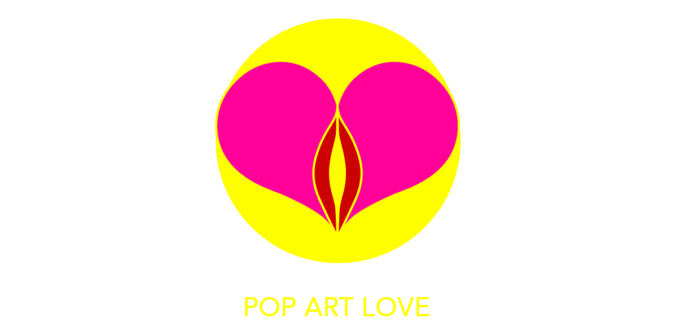 Logotype and branding communication for OIOIOI International Art Gallery , St. Petersburg. Logotype, illustration, and branding for Fratelli Barzotto , a mexican restaurant in San Sicario Village.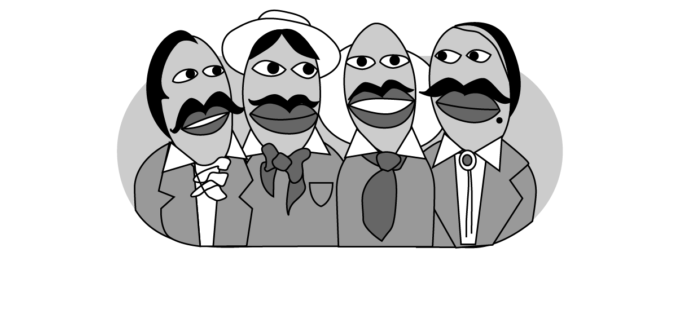 Cimax . Logo for an independent video production brand.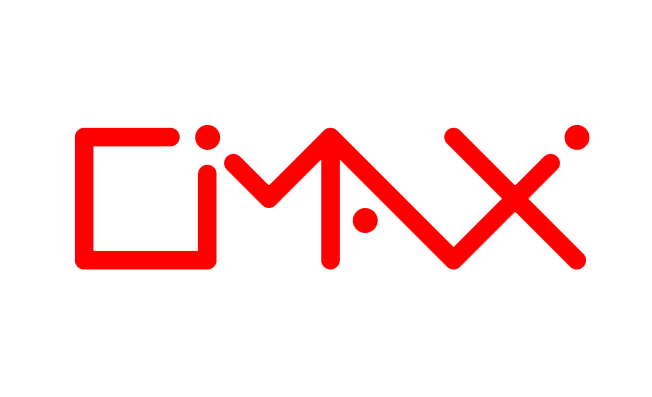 D-Dogs . Logo for a merchandising brand dedicated to pets. No need to say, the focus is on dogs. IT . Logo for Information Technology services. WASABI . Logo and corporate image for a digital communication agency.